^^WeLCOMe TO my WORLD^^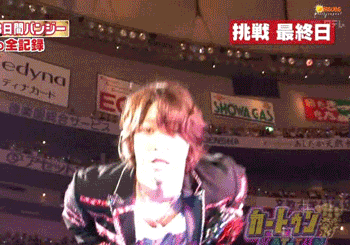 ❤LINK
❤
MY LIST OF FANFIC
-----> Multiply Fan Fiction <-----
Believe In Faith - Akame, Ryopi, Tegopi etc
ChapTer 1
|
ChaPter 2
|
ChaPteR 3
|
ChaPter 4
|
ChaPter 5
|
ChapTer 6
|
ChapTER 7
|
ChaPter 8
|
ChaPter 9
|
Chapter 10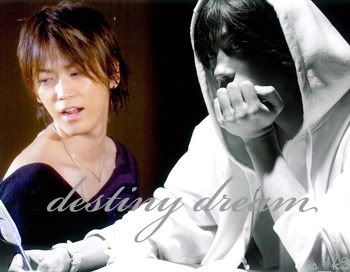 Destiny Dream
Intro
-----> One Shot <-----
LoVE LeTTer
-
AKAME _ with pictuRe
Trouble Morning -
Twitter
❤
In Mission - To get baby
❤
❤ LOVE Sick
ART
WallPapeR
CreatiVe Is My WorLD
❤
Spam PicTure / PicTure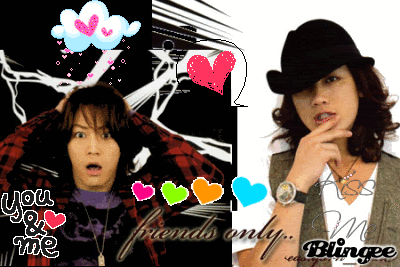 # NOTE # THIS PAGE ONLY FOR THOSE ARE HAVE SAME INTEReSTING WITH ME. HAVE TIME TO LOOK OUT AT MY USER INFO. IF NO SIMILARITY BETWEEN US IT'S OKEY AS LONG AS NO BASHING / HASH WORD ABOUT ANYTHING THAT I LIKE.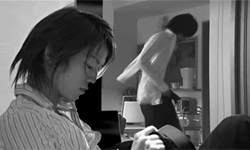 Friend... Please request here first or else i will ignore..




please introduce yourself.. name.. where u come from.. what u like.. fav group/artist.. what u like about my lj.. n anything else that u want to share with me

<3

LEAVE THE COMMENT N ADD ME. I WILL ADD YOU BACK WHEN I ONLINE.

feeLinG ❤ :

resT
❤ LoveLy Music ♫ : 1582 ^ CARE